WILLINGHURST is now closed until further notice.

NORTH SURREY IS OPEN FOR PRACTICE ALL YEAR ROUND(see below for details)


WILLINGHURST Shamley Green Nr.Cranleigh Surrey (phone 07850430462) for directions
Willinghurst

We provide first class clay shooting at both our venues with coaching and corporate entertainment available.

Our company is based on the belief that our customers' needs are of the utmost importance. Our entire team is committed to meeting those needs. As a result, a high percentage of our business is from repeat customers and referrals.

We pride ourselves on providing some of the most comprehensive clay shooting practice facilities in the country.

Set in the Surrey Hills in a spectacular deep sided valley and covered in mature pine trees, our Willinghurst site might be the most beautiful shooting ground in the south. We have numerous shooting stands offering some very challenging targets and some of the highest driven targets you could wish for.

Our North Surrey shooting ground is set in meadowland and is far more open. Very often extremely wet ( flood meadow ) it offers some challenging targets for both the novice and the experienced shooter. There are numerous shooting stands and a wide variety of targets available.

We would welcome the opportunity to earn your trust and deliver you the best practice facilities in the industry.

---

Saturday Practice
PAY & PLAY


Willinghurst is open on Saturday
North Surrey Gun Club is open on the 2nd and 4th Saturdays.
Opening hours.......
Summer 10am til 4pm
Winter 10am til 3pm


Willinghurst Row Lane Winterfold Farley Green Surrey.GU5 0SU
North Surrey Gun Club Horsley Road Cobham Surrey KT11 3JX

Bring your family and teach them to shoot?
We can provide a fully qualified coach to iron out some of your problems demonstrated above? (Note the footwork)
P.S This is not one of our coaching staff !!!!!!!!.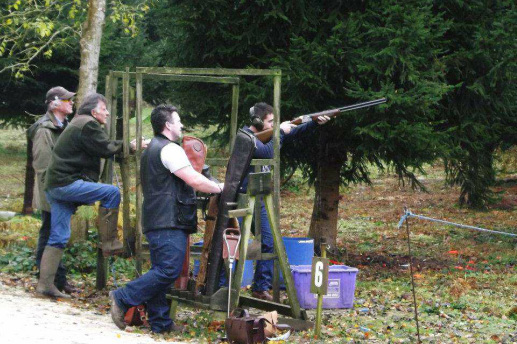 Why not come and enjoy a very relaxed atmosphere. Shooting with your friends you may operate all the traps and select the targets you would like to shoot. You can shoot as many targets as you wish and in any order. This enables you, the shooter, to shoot a complete round of 100 targets or to shoot your chosen number of targets on only one or two stands. Great if you have a particularly troublesome target.




NORTH SURREY IS NOW OPEN ON THE 1st 3rd and 5th SATURDAYS EVERY MONTH
NORTH SURREY GUN CLUB Effingham Nr.Cobham Surrey KT11 3JX
Open on the 2nd and 4th Saturday each month all year round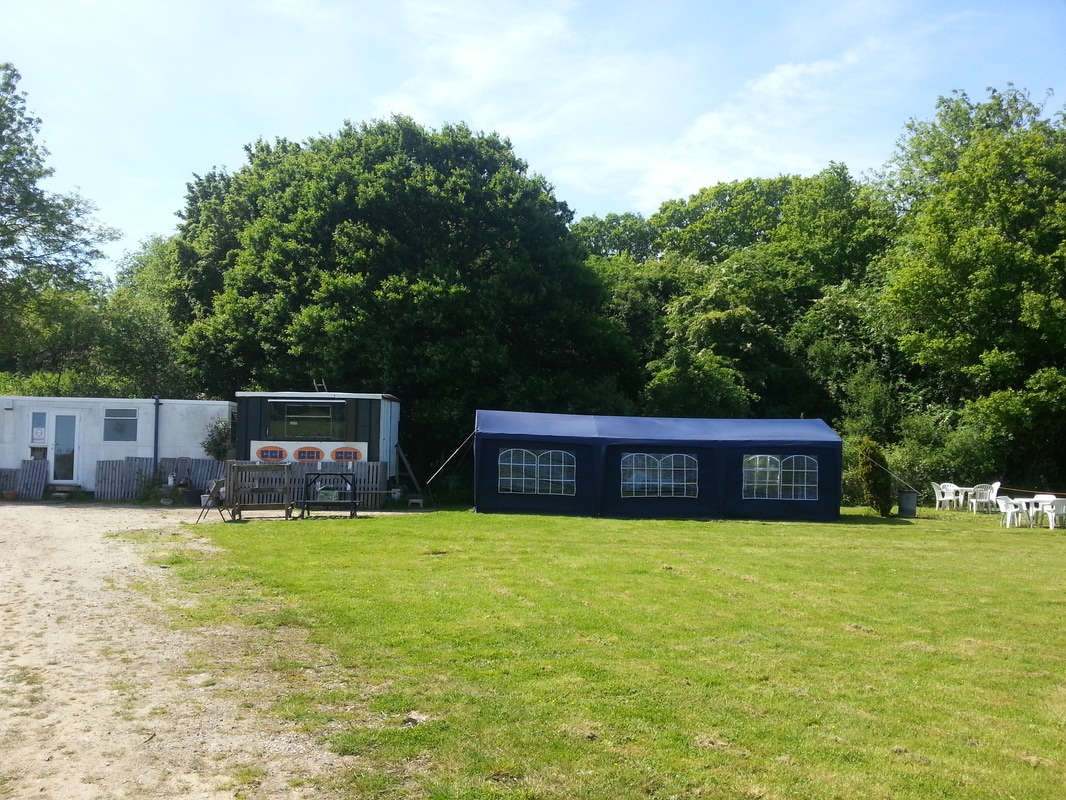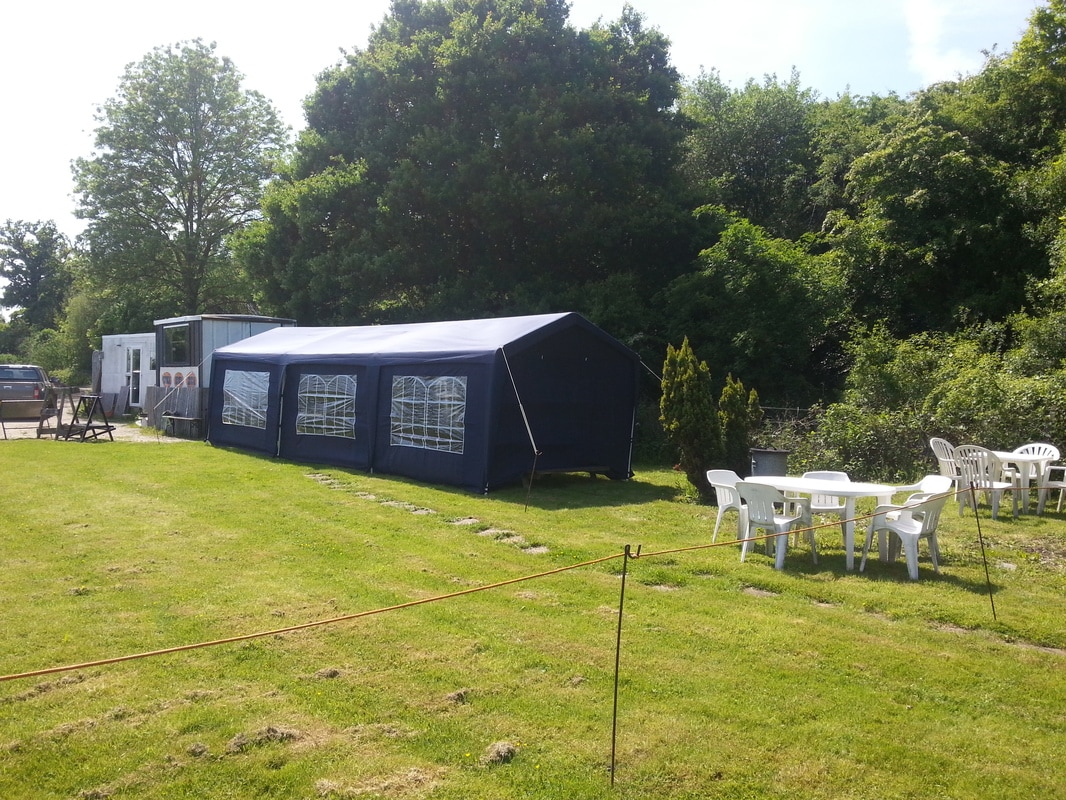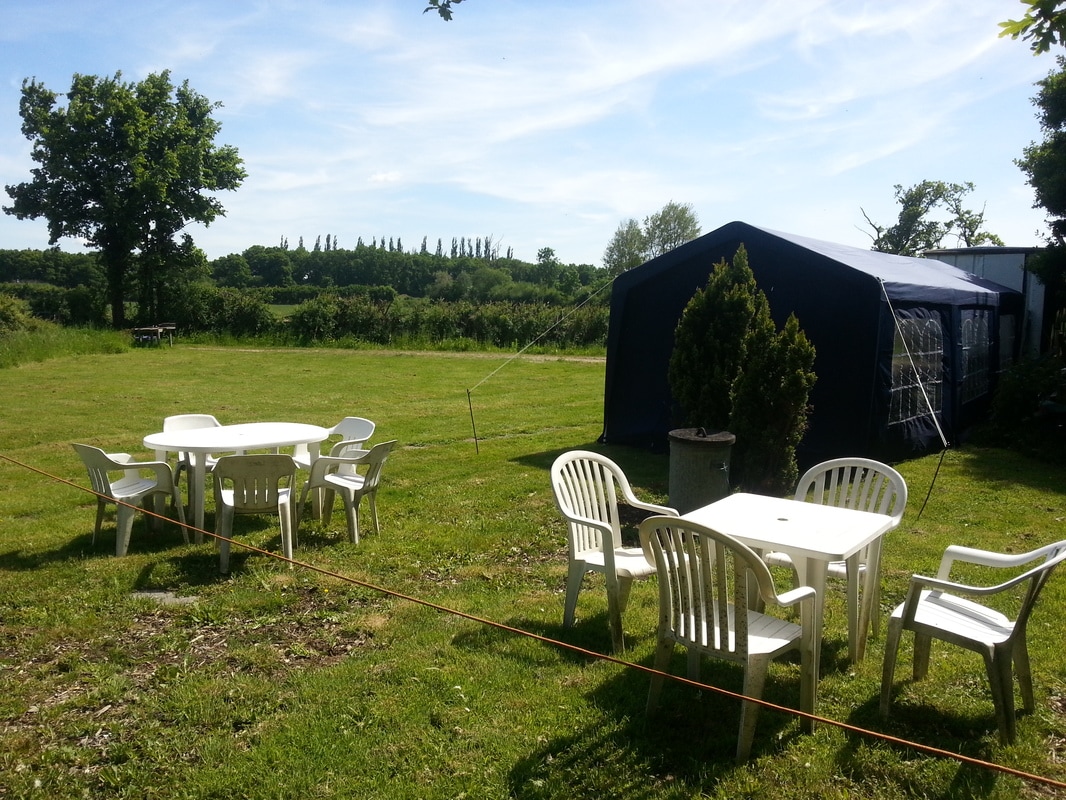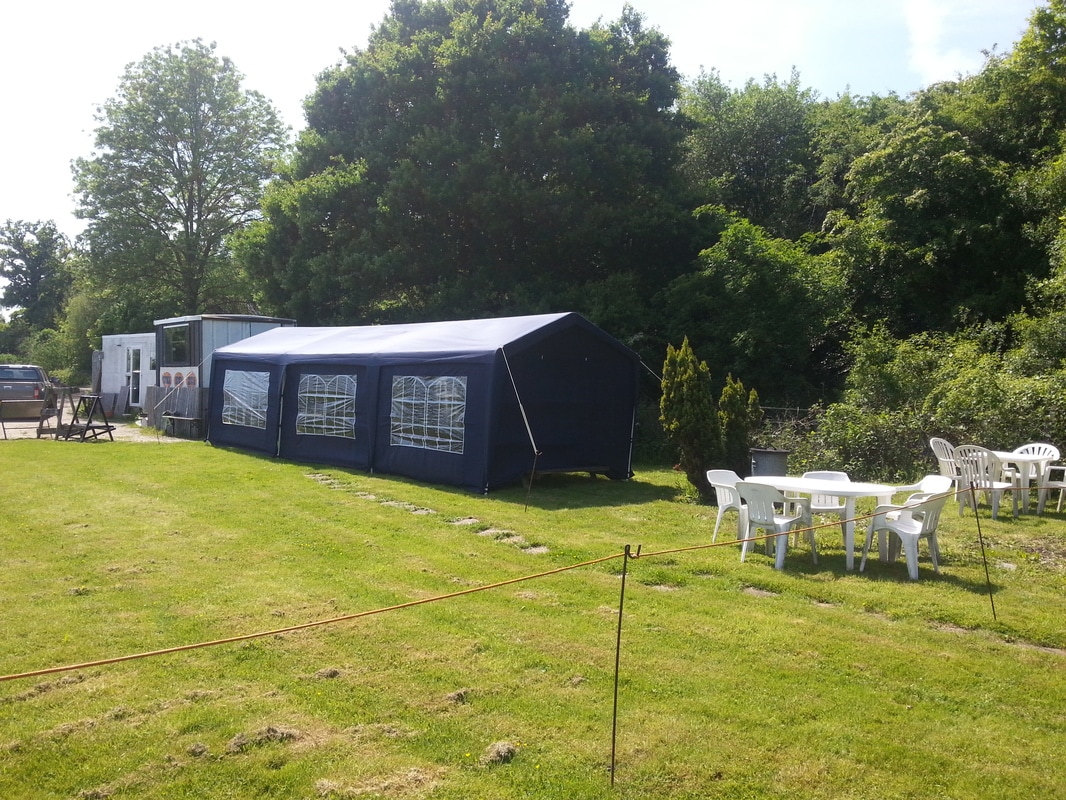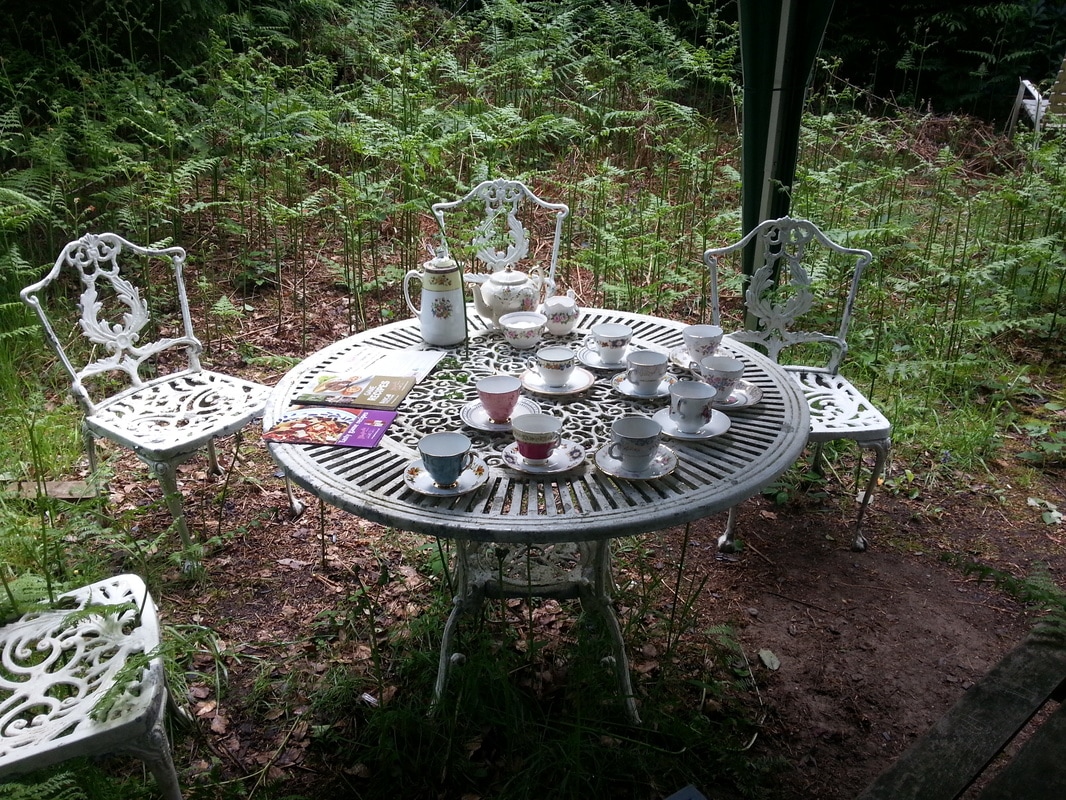 Shooting at the North Surrey Gun Club Effingham (near Cobham)